---
Posted by Rachel Whitfield on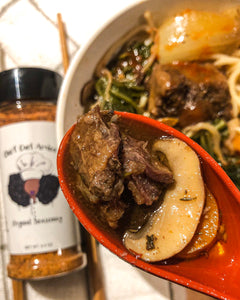 A hot
 bowl of amazing flavors and fusion of good energy meant I would leave Hawaii with something I didn't even know I needed and somewhere along the way 2019 gifted me with the same.
---
Posted by Rachel Whitfield on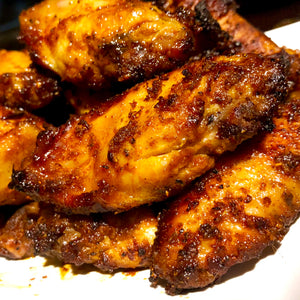 ---
Posted by Rachel Whitfield on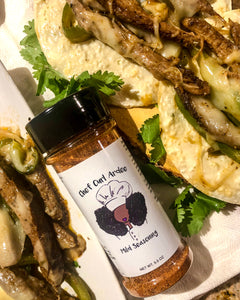 Philly Cheesesteaks have always had a special place in my heart— especially after my first trip to Philly! Being a tourist, I quickly answered the question of Pat's or Gino's... yes, I'm going with Gino's but what happens when you can't make it to Philly and still want to bring some authentic flavor to your kitchen and it's Taco Tuesday? I'm glad you asked! Philly Cheesesteak Tacos! What You'll Need: Flank Steak Chef Curl Ardee's Mild Seasoning Sliced Provolone Cheese Garlic Sauce (Alfredo will work too!) Bell Pepper Mushroom (totally optional) Onions (I can't because I'm allergic) Tortillas Season and...